HUNGER Strike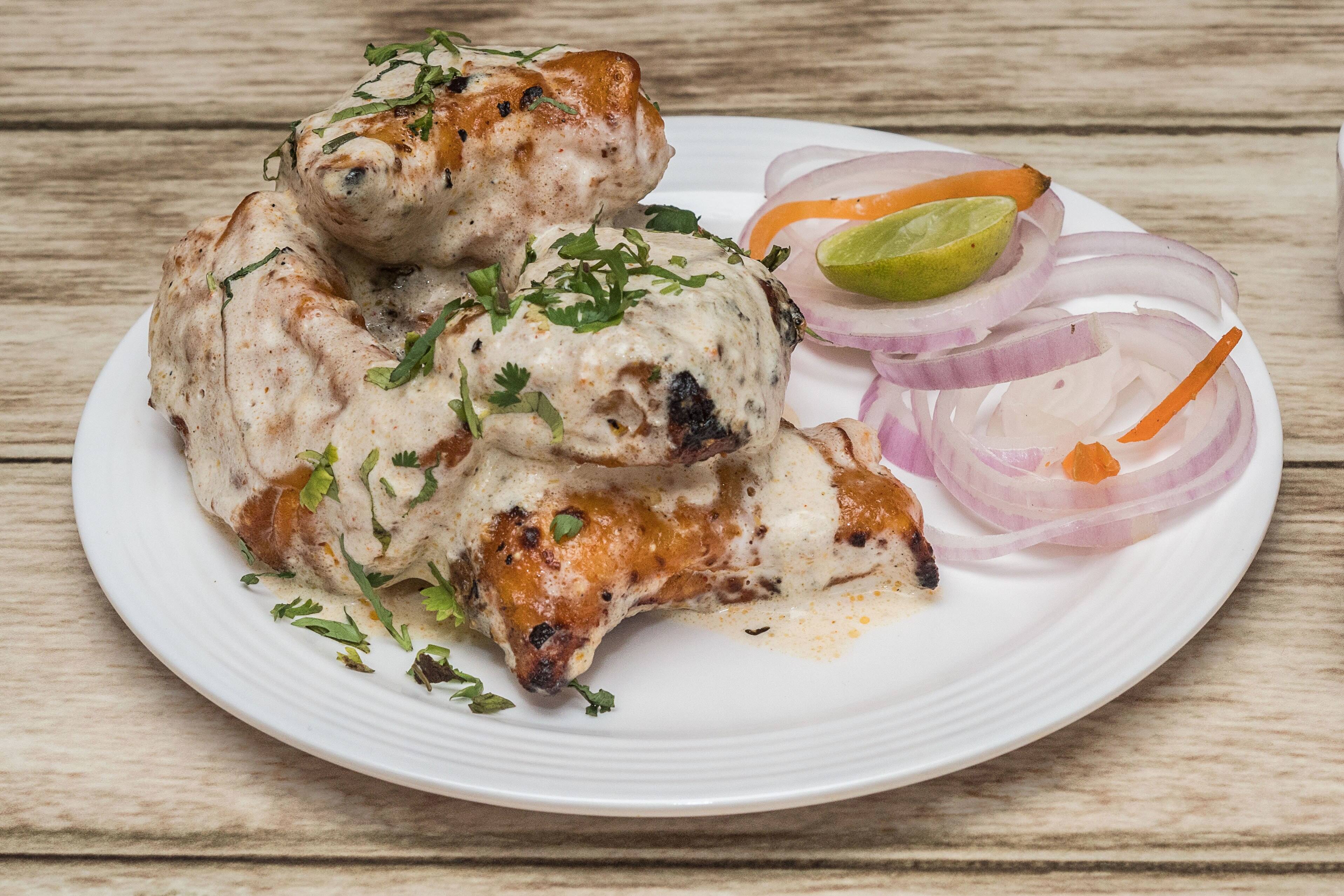 IF you are a foodie,then
TRY HUNGER STRIKE FOOD
VISIT AMAR COLONY , SOUTHEX PART 1 OR ORDER ONLINE VIA SWIGGY ,ZOMMATO AND FOOD PANDA
About HUNGER STRIKE
---
This place serves some great quality of Tandoori Momos that you will ever find in Delhi. We were awestruck by the filling and the overall quality of momo. The sauce served by side is just perfect and we did not had any complaints regarding the taste. Any Tandoori Momo lover must try this place. Though the momo are on pricier side but with the overall experience it is kinda worth it. If only this place had a proper area to sit or even stand peacefully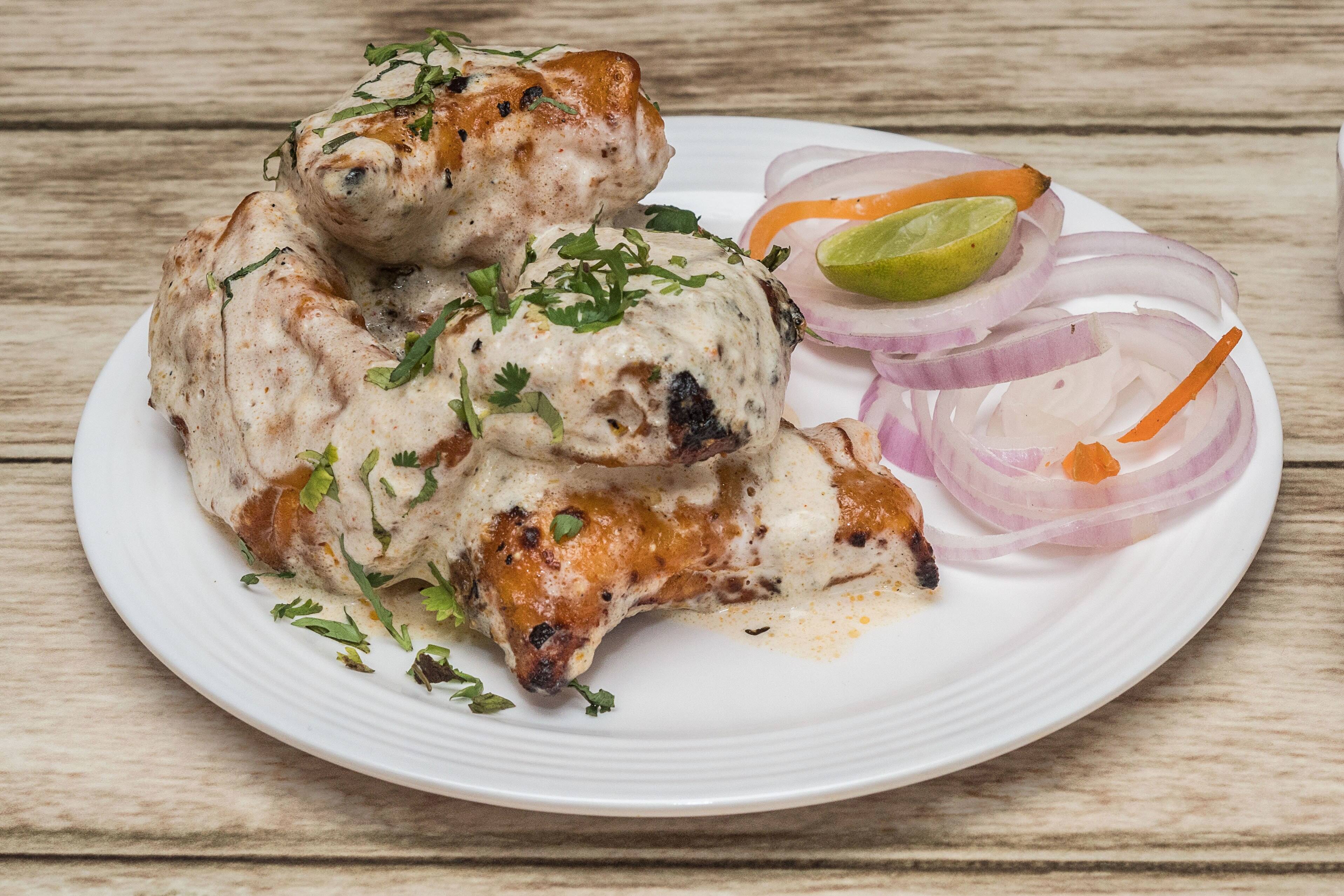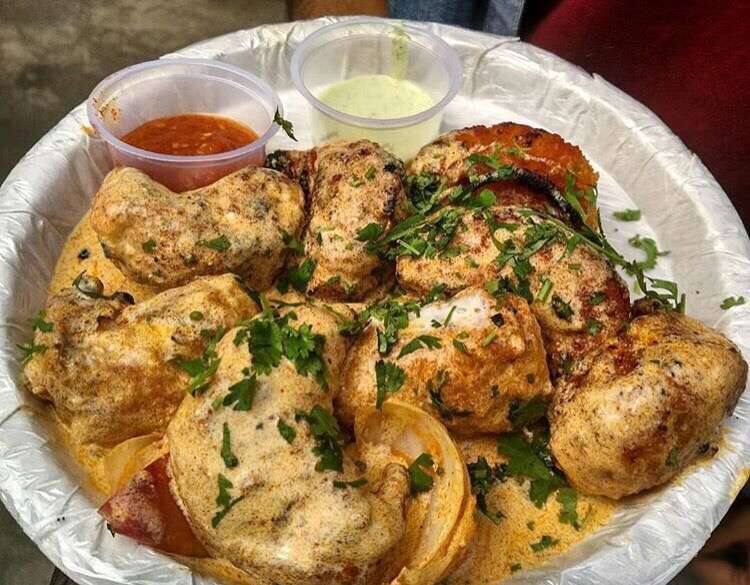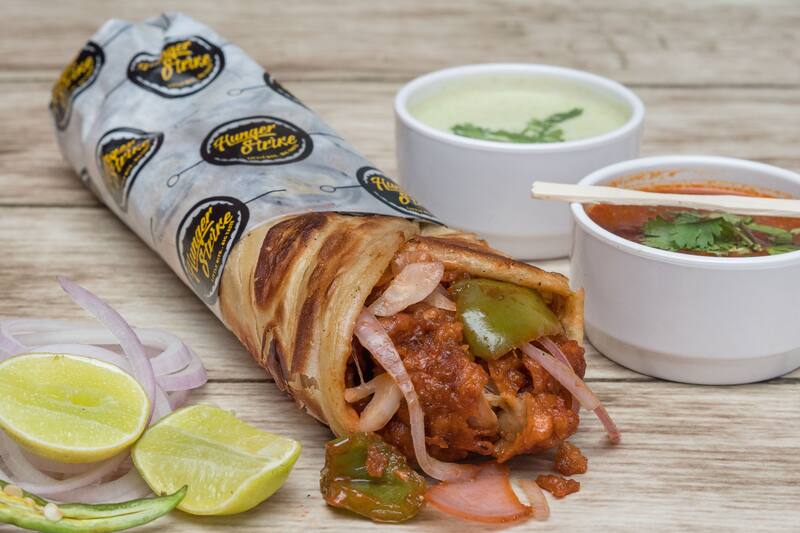 The Amar colony branch is the original place where they started the chain. The tandoori Momos are really famous here. Since the place has got pretty famous, you will find a huge crowd during the evening time and specially on weekends. There is no place to sitz just a few tables to stand at and eat. Their tandoorichicken momos are the best Momos you can ever imagine having. If you have tried tandoori Momos anywhere else and were put off by it, don't mistake to think this would be the same. No! Hunger strike just serves the most orgasmic tandoori Momos and no other place anywhere can compare to their taste. The veg tandoori Momos are also really tasty but if you eat chicken then you should definitely only go for the chicken ones.
What people love here
Food Chicken Tandoori Momos, Afghan Chicken, Shawarma, Veg Tandoori Momos, Rolls, Masala Chaap, Malai Chaap
What peoples say's
---
people likes to visit frequently , here are some which make you to try "hunger strike " food, these revies are captured from zomato
Hunger strike is one place that comes into mind when you think about tandoori momos.the place is super famous for its tandoori snacks. Location- located in Amar colony main Market , near main round about this outlet can be a task locating. Food- the food was super amazing but now is losing its taste , the menu is average and mainly consists of tandoori snacks and momos . The food is average. Tandoori momos is something for which people go. Serivce/staff- the staff is one thing they need to improve a lot one, typically lost staff not interested at all. Verdict- there was once a time when I would have told you not to miss this place, but would ask you to try atleast once. Thanks, keep munching…..,??

zomato user
www.zomato.com/ncr/hunger-strike-amar-colony
People say that this place has lost its taste ever since their outlets have expanded. But this isn't true. The waiting time to get your orders from here have increased due to increased popularity but the taste remains the same. They have the most juicy and creamy momos till date. They have an amazing gravy/sauce in which they toss their momos. They don't have a sitting arrangement, so the best option is to take your car and sit in your car and enjoy your momos. Must have : Tandoori Momos
zomato user
www.zomato.com/ncr/hunger-strike-amar-colony
Whenever i think of eating something spiceful tasty nonveg,the first thing and first place strike to my mind is 'Tandoori Momos' from 'Hunger Strike'?? Located in the food hub of Amar Colony,this place has totally attracted the crowd towards itself for its various types of momos and other things.Always seen it crowded with people waiting for their order,but that wait is worth I swear. These mouth watery tandoori momos has never failed me to impress?? Service – Quick Specials- Tandoori Momos

zomato user