Pasta La Vista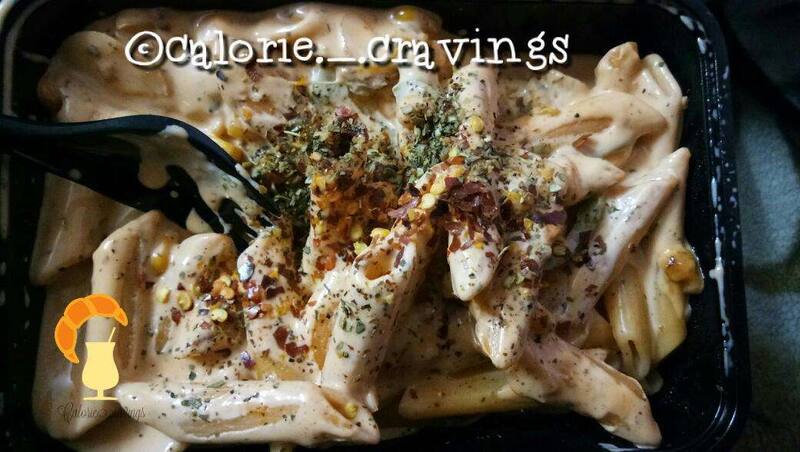 Love pasta , then try this place
Pasta La Vista
They offer mouth watering ,delicious pasta
you can visit their outlets or order online(zomato,swiggy).
About Pasta La Vista
---
A Delicious place for all the Pasta lovers…is pocket friendly and very tasty… I tried the tandoori pasta and white sauce pasta both were delicious and full of flavours.. Must try… the stuffed garlic bread is also very nice option. Butterscotch shake n mojitos were also in good quantity and very tasty.. The service was fast and staff is friendly. The place is small but does have siting for a 2 to 4 ppl and have a two tables outside to stand n enjoy your food… In all its nice place to grab a bite or two….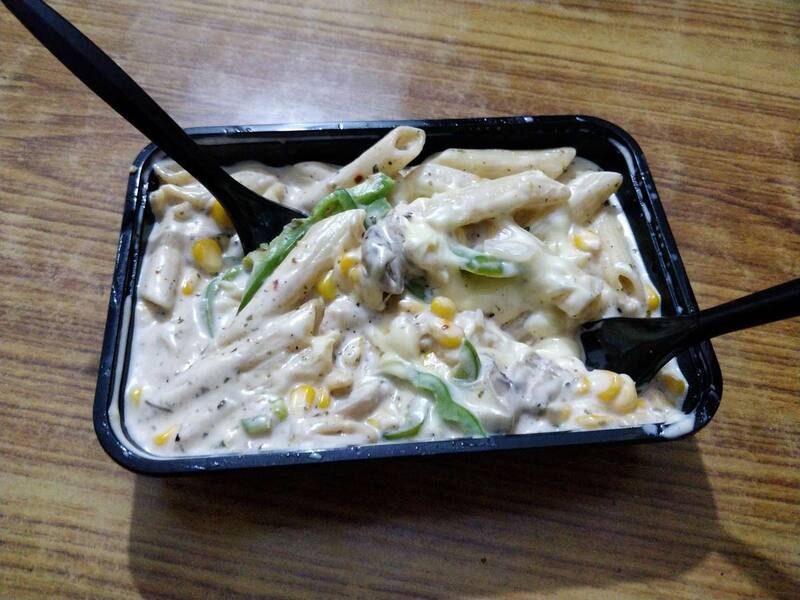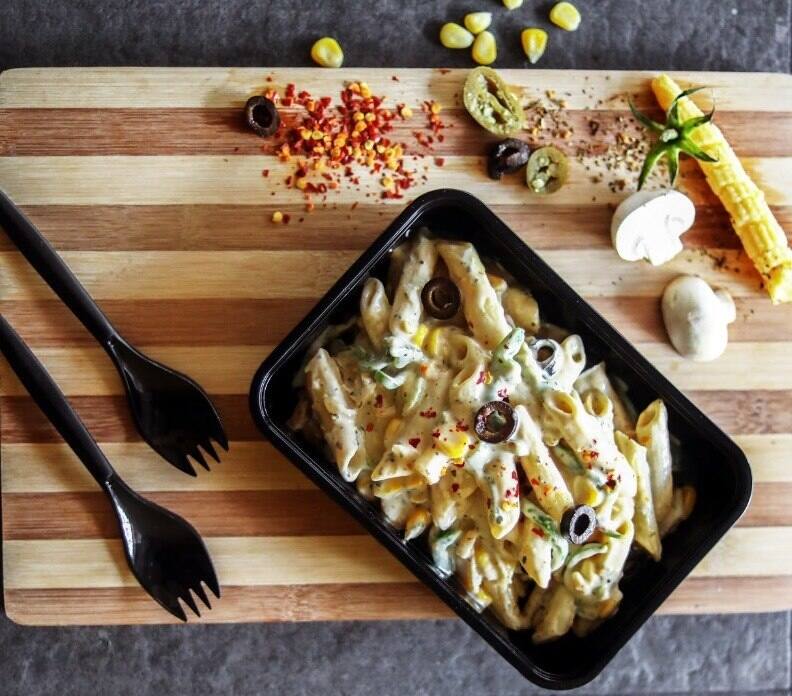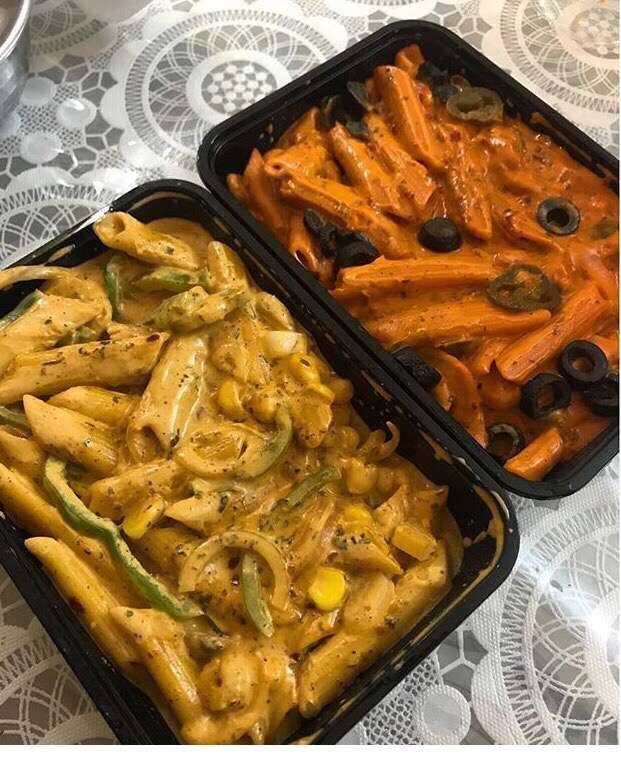 Check Their Menu , What They Offer
---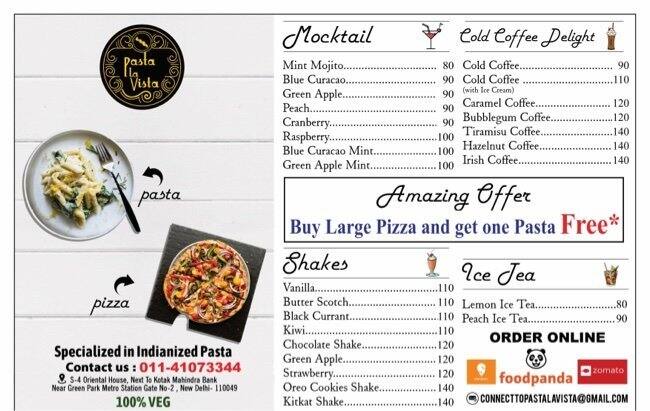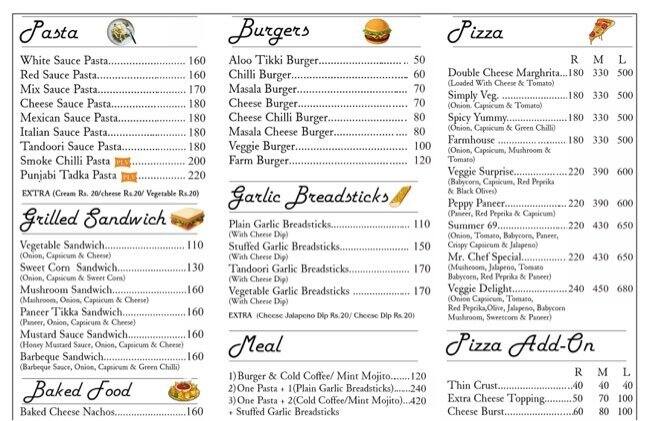 What people love here
Burgers, White Sauce Pasta, Sandwiches, Sandwich, Mix Sauce Pasta, Farmhouse Pizza, Tandoori Pasta
What peoples say's
---
people who love to have pasta surely know this place, these reviews are captured from zomato
I had mix sauce pasta,peach mocktail and cold coffee.food was awesum.cold coffee was good.i did not like the mockatil tat much.overal experience was good.

zomato user
Yesterday ordered white , red sauce pasta and Farmburger the quality of there product andthe taste was so delicious and best so if you are near by green park so you can visit n have such a good place
zomato user
Loved there mixed sauce pasta.. it was too yumm and delicious.. that we couldnt resist and had all of it in around 5 mins.. super tasty.. thick gravy.. just a little bit sour.. but still it was good enough.. there mushroom sandwiches are also must to try on.. with a glass of chilled ice tea.

zomato user